ABOUT
After living on the beautiful island of Bali, surrounded by beautiful ocean and pristine marine life, Kat experienced the true impact of ocean pollution and the consequences it had on our planet.
Before leaving Bali she promised herself that she couldn't just leave and unsee the growing plastic problem – she knew she needed to contribute somehow.
The Idea for Copenhagen Cartel was born.
After coming home to Copenhagen she met up with her best friend Brody, a creative soul with a unique sense of aesthetics.
The journey for Copenhagen Cartel began.
---
We are not a Cartel in the original sense of the word. Our goal is not to increase collective profits by price fixing, but instead to profit collectively by responsible production and consumption.
Copenhagen Cartel has been created from a concern and consideration for the future and a wish to contribute and challenge the status quo – creating a better tomorrow, but for the aspiration of a better tomorrow, action is needed.
We are a new type of cartel and we are on a mission to change the traditional way of sourcing and producing swimwear.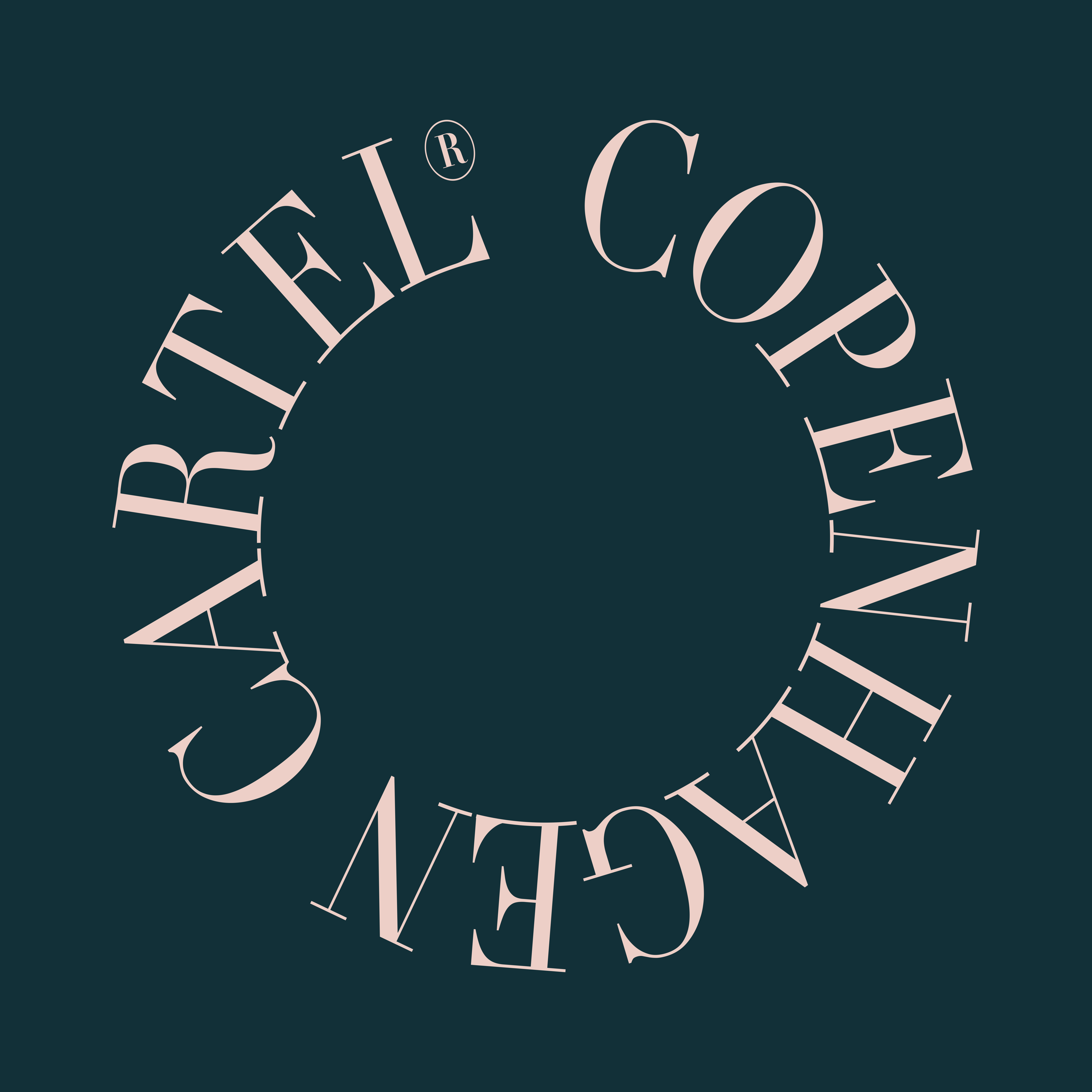 What do you do at Copenhagen Cartel?
"When being a small start-up you never just have one role, more like 10. I do everything from handling PR, interviews and presentations, to creating and updating the webshop, dealing with all our finances and creating tactical partnerships. Oh yeah, and I handle everything with production and design, finding new and sustainable business partners. Both Brody and I are still working full-time to support our baby Copenhagen Cartel, so at times it can be a bit stressful but because we work for a higher purpose, fighting plastic pollution, it makes so much more sense when sitting with my computer at 2am at night, knowing I have to get up and go to work in 5 hours - startup-life".
How are you sustainable in your everyday life?
"I'm not a fanatic and I don't expect people to live in the forrest getting by on all natural energy and self-sustaining ressources. But I try to implement small but substantial changes to my life. I consider where I buy my things, how it is made and from what materials. I bring my own coffee mug to Joe, bring a toteback when going grocery shopping and I always pick up trash on my way. Maybe it's not my trash, but it is my planet.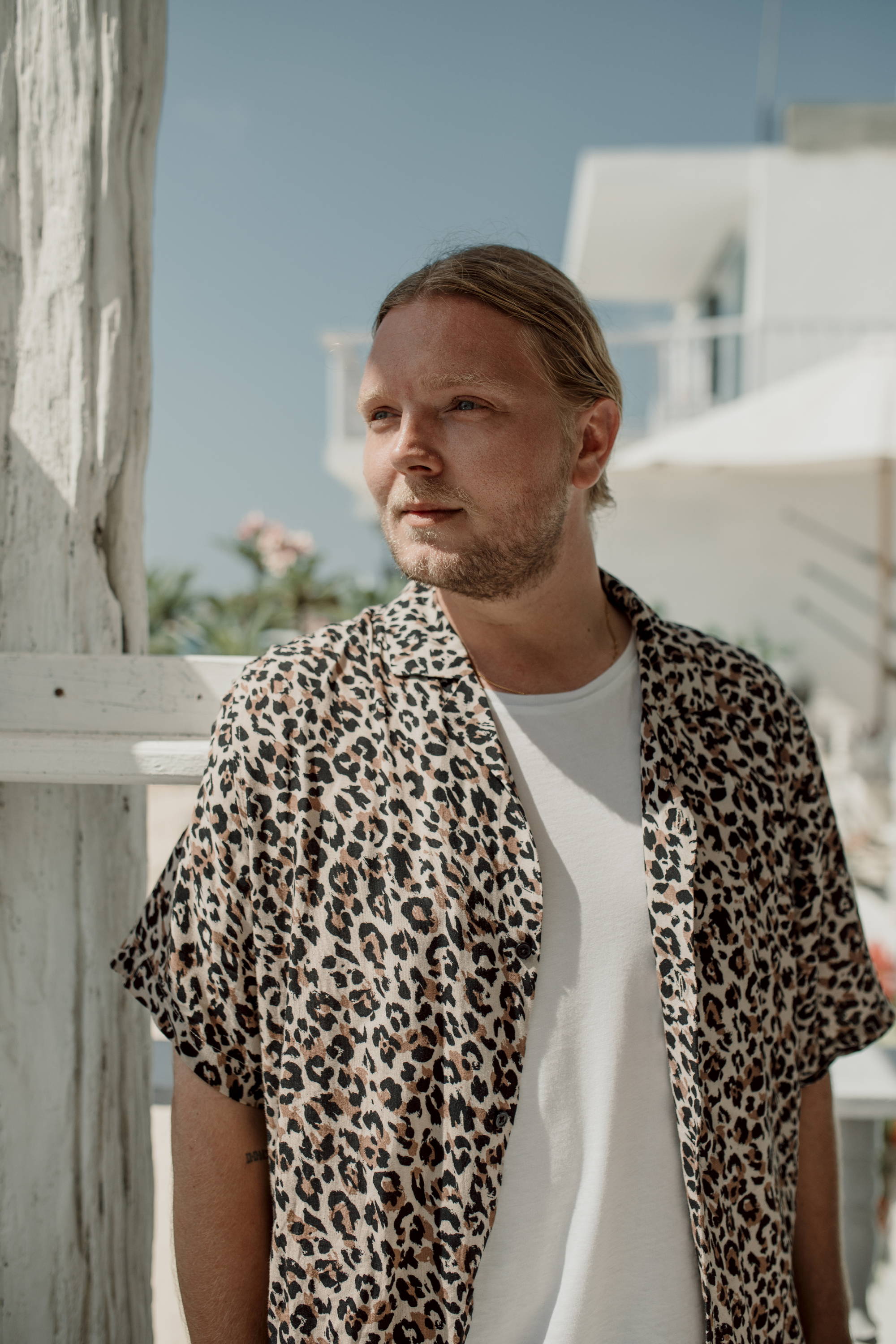 What do you do at Copenhagen Cartel?
"My official title is "Head of Operations" but since we are just a small start-up and it´s only me and Kat at the moment, we both have multiple functions. I do everything from the daily contact with customers, handling all orders and stock, and making sure to update SoMe. Because I have 10 years of experience from the fashion industry as a Visual Merchandiser I also handle the styling and process of all photoshoots in both Denmark and Bali. But even though it at times can be a bit challenging to deal with so many different areas during a week or more like in a day - it's all so worth it. Both Kat and I are very passionate about fighting plastic pollution and this makes the work so much easier because we keep reminding each other why we do this".
How are you sustainable in your everyday life?
"I started out by changing the smaller things in my everyday life like no more plastic bags or to-go cups. For me it is all about changing and creating new habits. I also actively support brands, shops, NGOs and local events, that all work for a better, greener and more sustainable planet and future. I think it is important that we show, also with our wallet, what and who we support".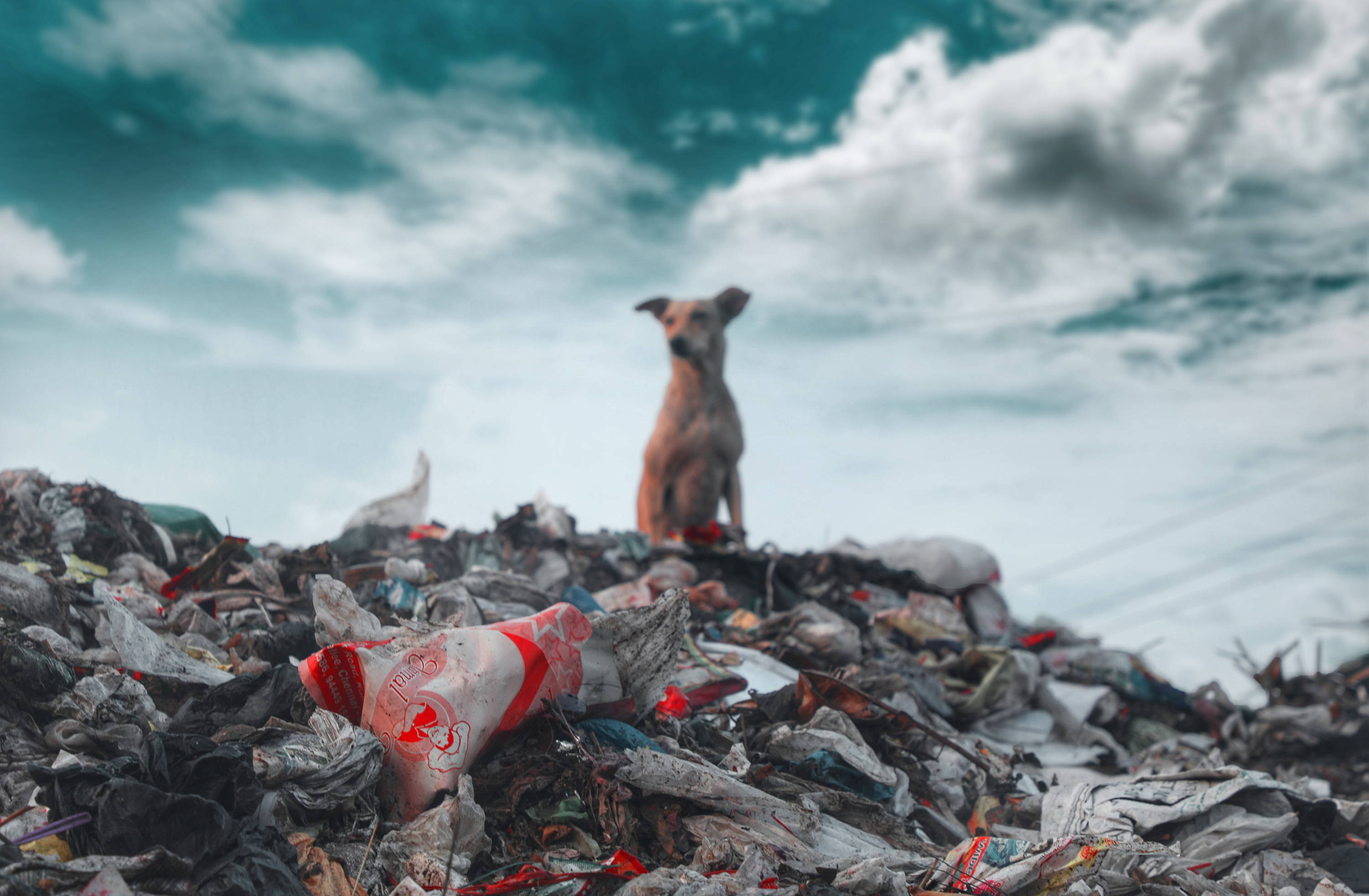 ---
Our Oceans are in more trouble than ever before.
It is estimated that, annually, around 5-14 million tons of plastic is dumped into the ocean.
If we don't change the way we do things, and fast, we are on the track to cause irreversible damage to the ocean.
The oceans are what provide us with endless enjoyment and a sense of renewal so it is only appropriate that we care for them accordingly.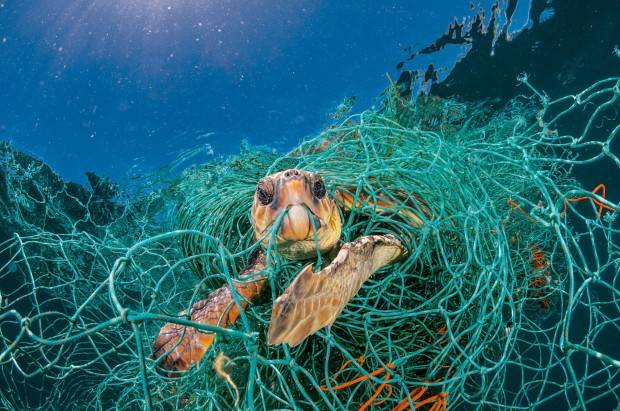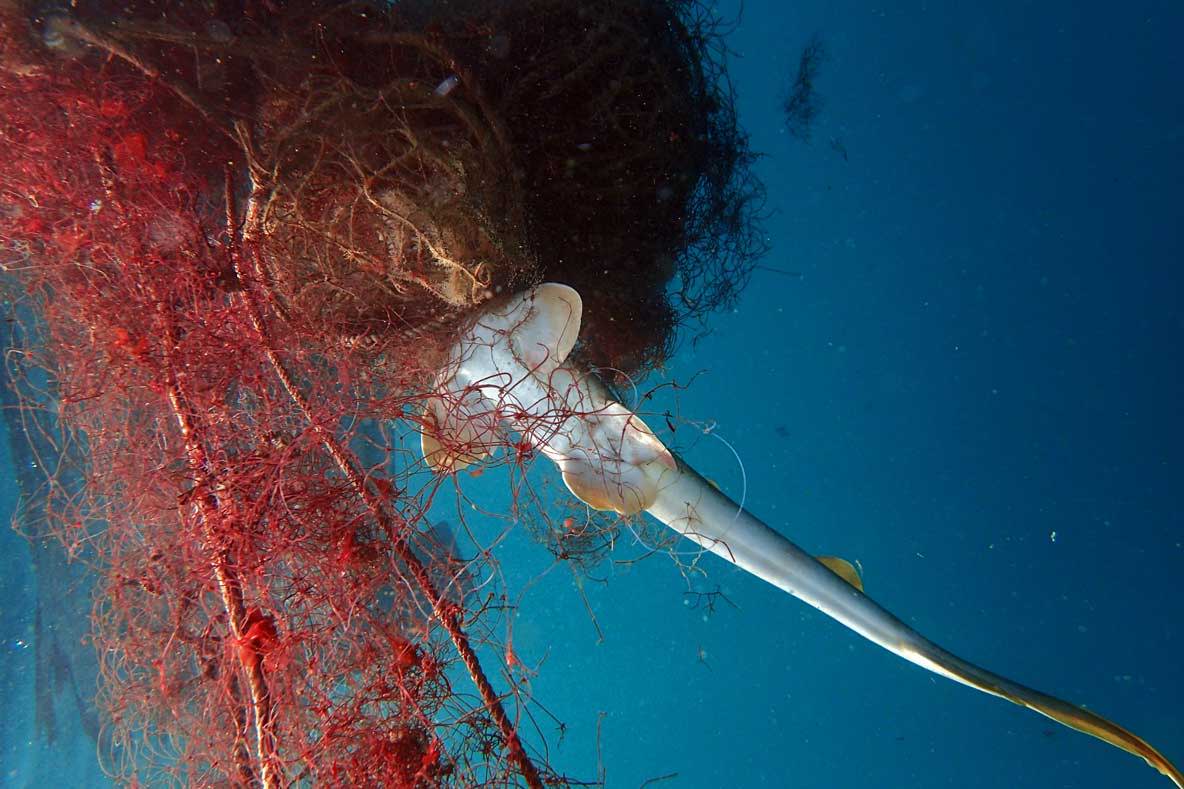 The oceans of the world are currently the unhappy home to a staggering amount of post-consumer plastic waste and especially old discarded fishing/nylon nets the so-called Ghost-nets
.
Not only is nylon non-biodegradable and the manufacturing of virgin nylon is also a highly polluting, dirty process, but the Ghost-nets also traps, injures, and kills hundreds of thousands of sea animals and ruin the natural marine ecosystem.
---
At Copenhagen Cartel we want to provide you with a better choice, by providing you with a range of high quality, long lasting products that tell the powerful story of the journey from waste to wear, closing the loop and turning a problem into a solution.
We believe that the fashion industry needs to change by producing better options that last longer and are environment-friendly. One of the best ways to take care of the resources of our planet is to use our products and materials again and again.
That is why all our swimwear is made of recycled ocean-plastic, mainly the dangerous Ghost-nets, helping to reduce the amount of global ocean-plastic to save its inhabitants and the people depending on it, and feeding it back into production cycles.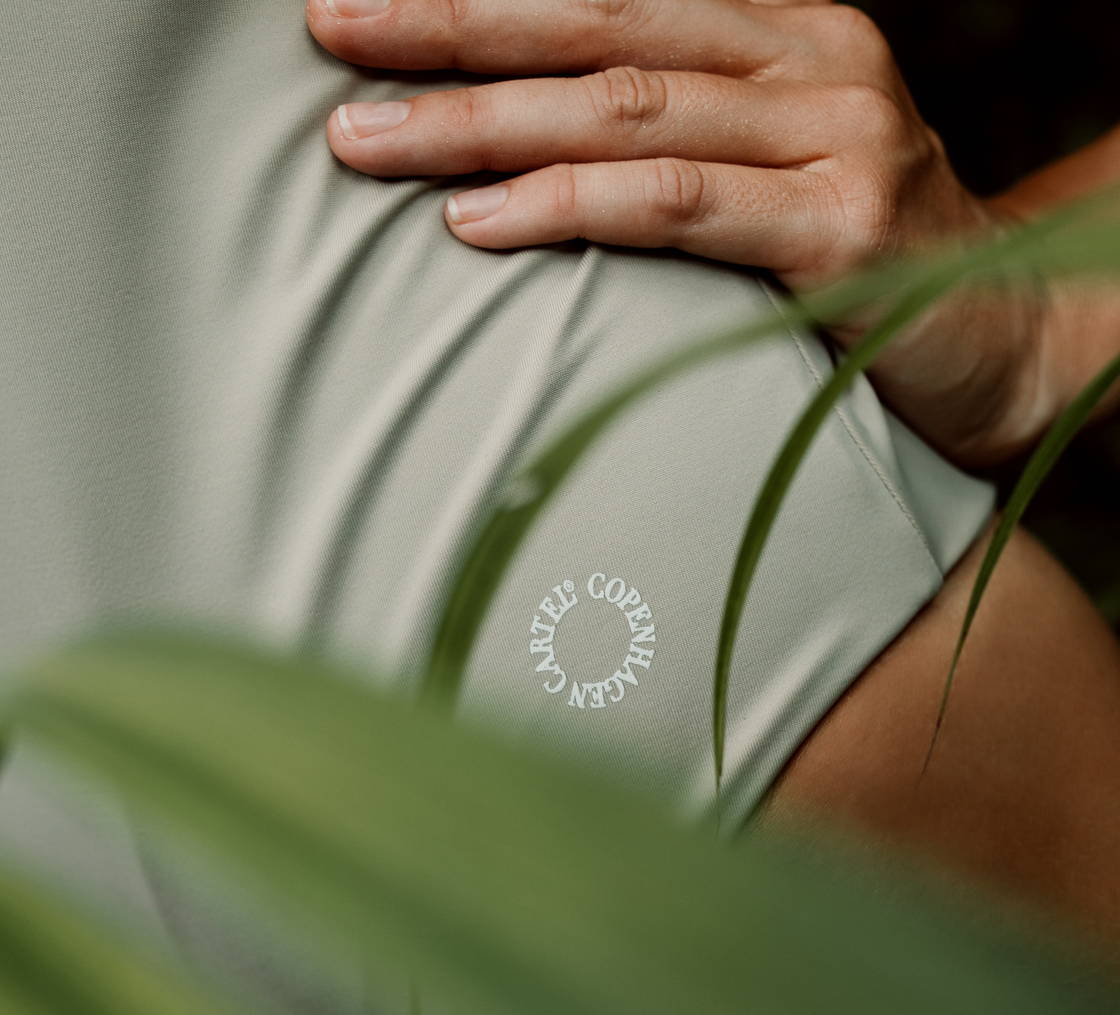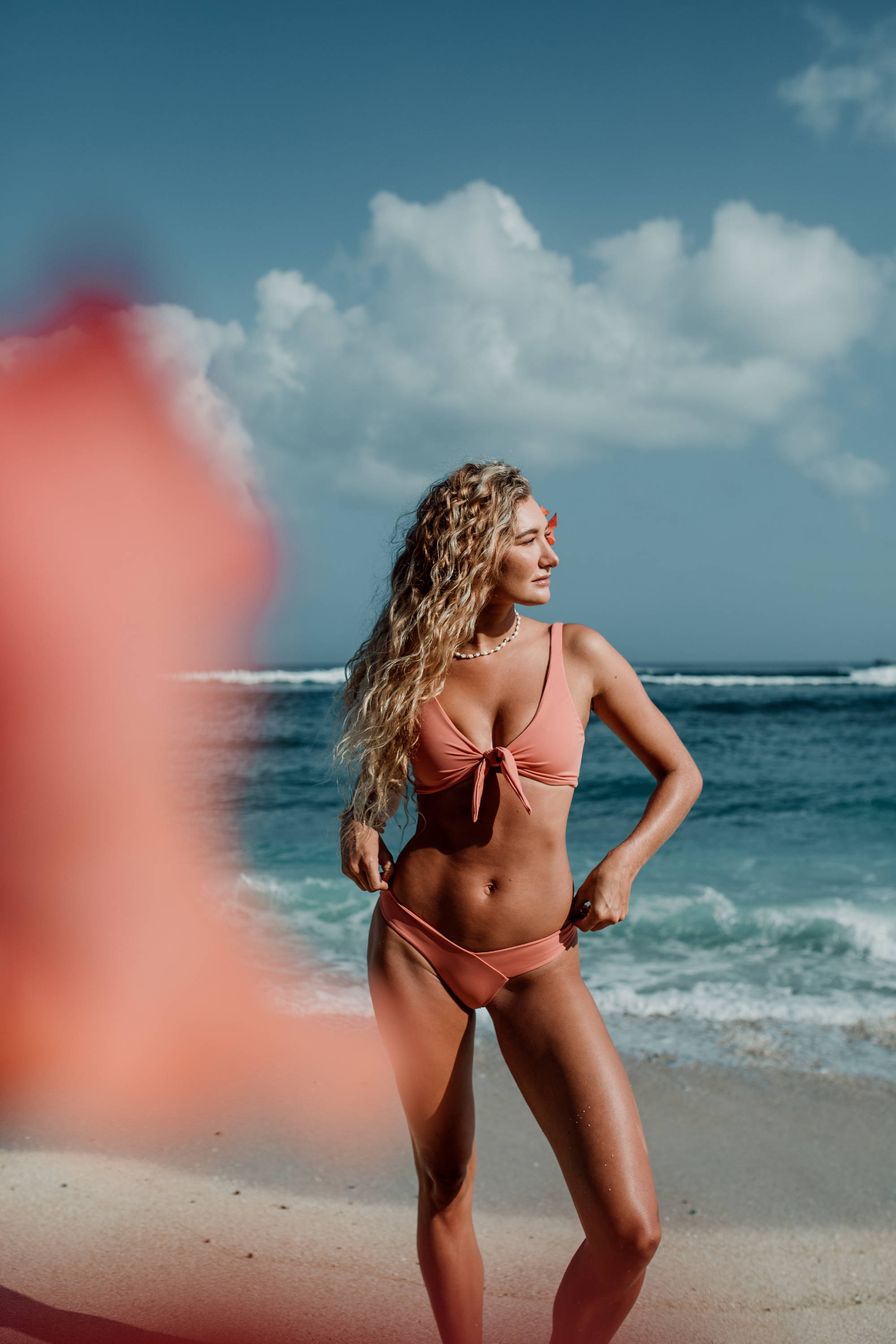 ---
Copenhagen Cartel is an environmentally and ethically conscious swimwear line that combines timeless Scandinavian design with the sexy bohemian vibes of Bali.
Believing, that being responsible and sustainable doesn't mean forgoing style, we set out to create swimwear that combines figure-flattering fashion and sustainable innovation.
But it´s not just swimwear. The seams lie flat against the skin. The quality is meticulous. The fit is hip-slimming, curve-hugging, bust-boosting, figure-flattering perfection. It is a cheeky celebration of your body, but the beauty of the perfect bikini doesn't just come from its looks, it also comes from within. We want to beautify the beach in more than one way, so we are doing our part to lighten our environmental footprint – one bikini at a time.
We hope to provide you with a beautiful product while using sustainable business practices and without causing any harm or adding to the waste.
We want a better future for our oceans – what do you want?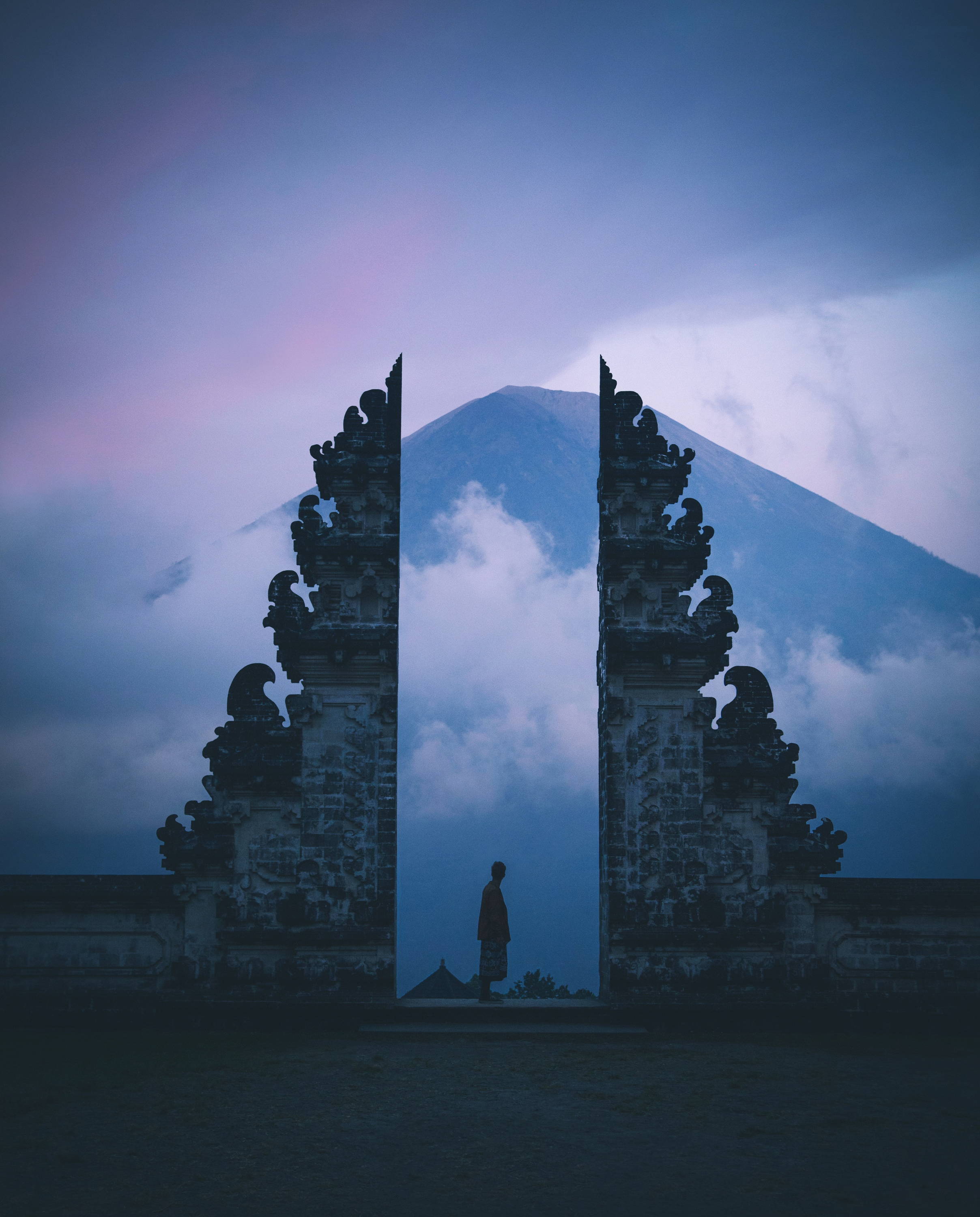 Our production is located on the beautiful island of Bali. We wanted to give back to the island that provided us with so much love and to make sure every single piece from our collection has the right amount of Bali vibes. But it's not just an ordinary production.
We have carefully chosen all our production partners to make sure they believe and live by the same ethical- , environmental- and social standards and values as us.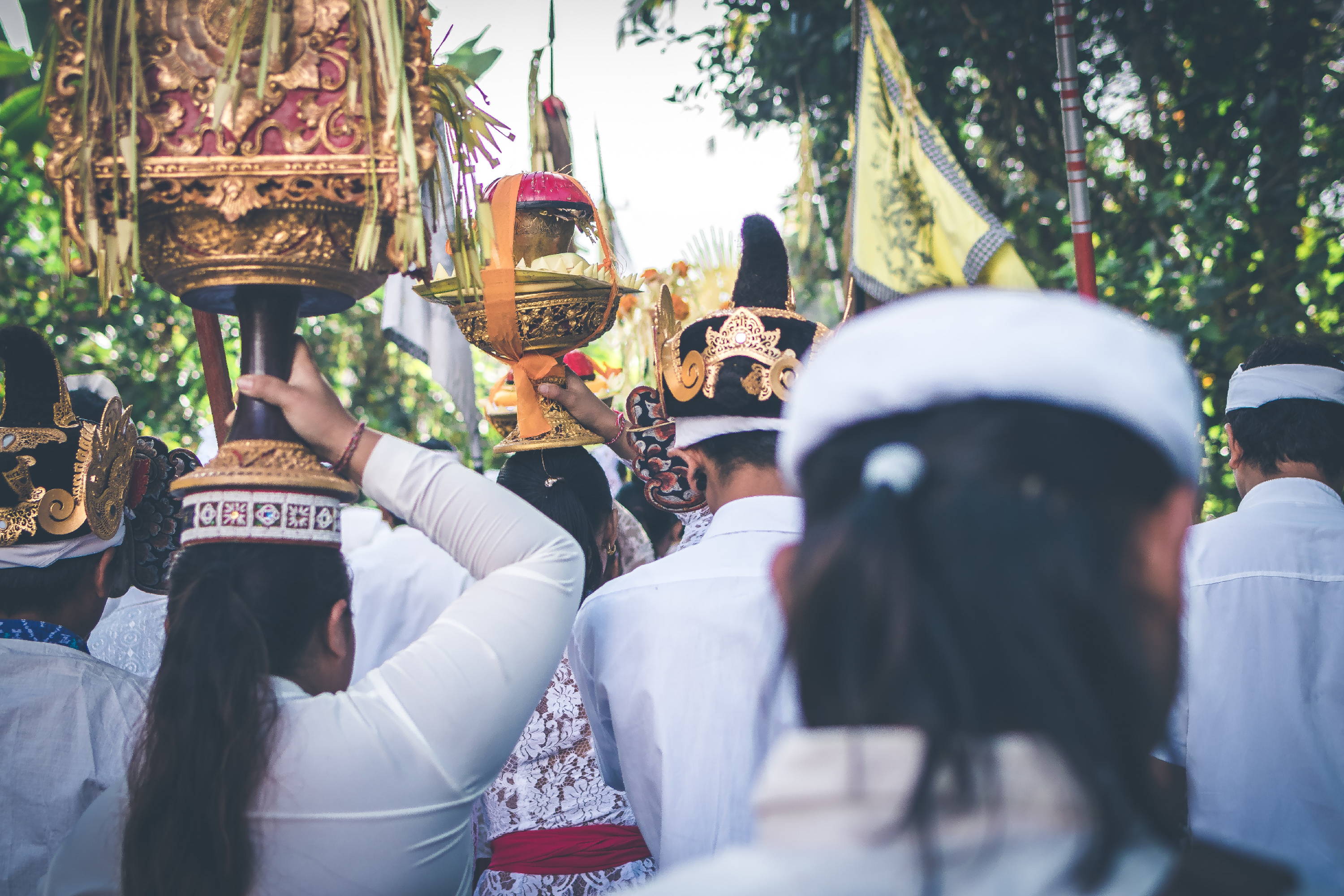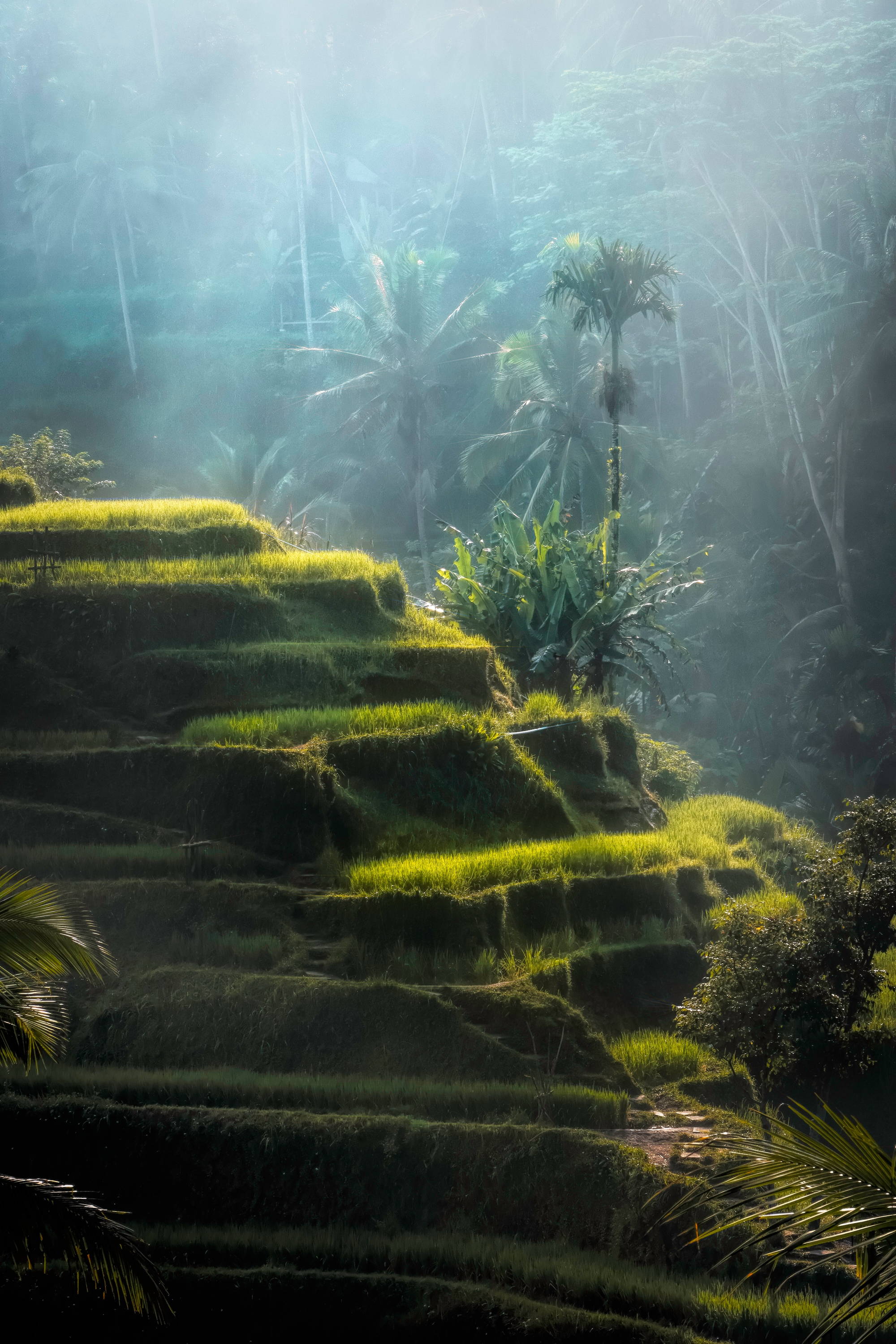 All staff are paid above up to three times the standard; they negotiate their own contracts and salaries; and all are provided with comprehensive health insurance. They also provide staff a profit sharing scheme, where 5% of profits are monthly distributed - on top of the annual bonus (double pay in last calendar month). All external suppliers are all local family-run small businesses within 10 kilometers of the production HQ. This supports the development of the local value chain - which strengthens the local and national economy. It also builds on traditional tailoring skills for which the crafts focused history and culture of Bali is renowned.
Our Bali production is one of a kind and donates 10 cents from every bikini produced to Bali's ROLE Foundation. ROLE Foundation run a zero waste facility and environmental development programs in Bali. Their vision supports zero waste to oceans, sustainable businesses for coastal communities, and women's business education and development. Since 2007 - they have built 2 environmental education centers, reaching 6,429 children; given learning and business opportunities to 1042 women; trained 31 local environmental ambassadors; ran permaculture prison programs; held multiple beach and diving cleanups; and implemented waste management systems in coastal villages.
---
At Copenhagen Cartel we aspire to be a leader in sustainable manufacturing practices by only using sustainable fabric and other sustainable materials
Our swimwear is comprised mainly of discarded fishing nets recovered from oceans all over the world. They are recycled - helping to reduce the amount of global waste and feeding it back into production cycles.
We offer a range of mix and match separates made exclusively by using a high performing fiber made from recycled ocean-plastic. A sustainable fiber that is technically and environmentally superior to similar fibers, giving our swimwear some obvious performance benefits like lasting durability and shape retention. 50+ UV protection and its ability for superior resistance to degradation from sunscreens, tanning oils, and chlorine.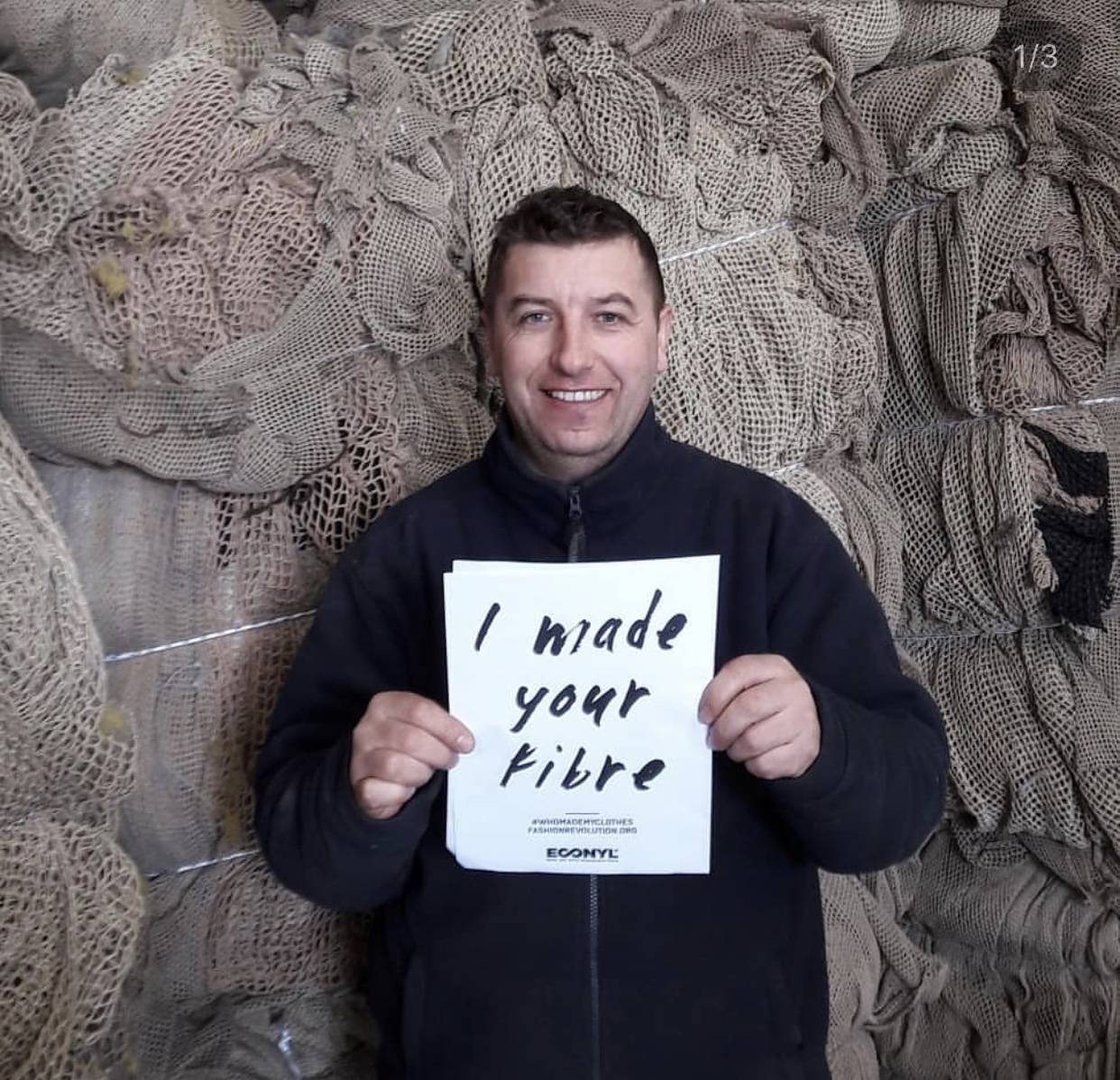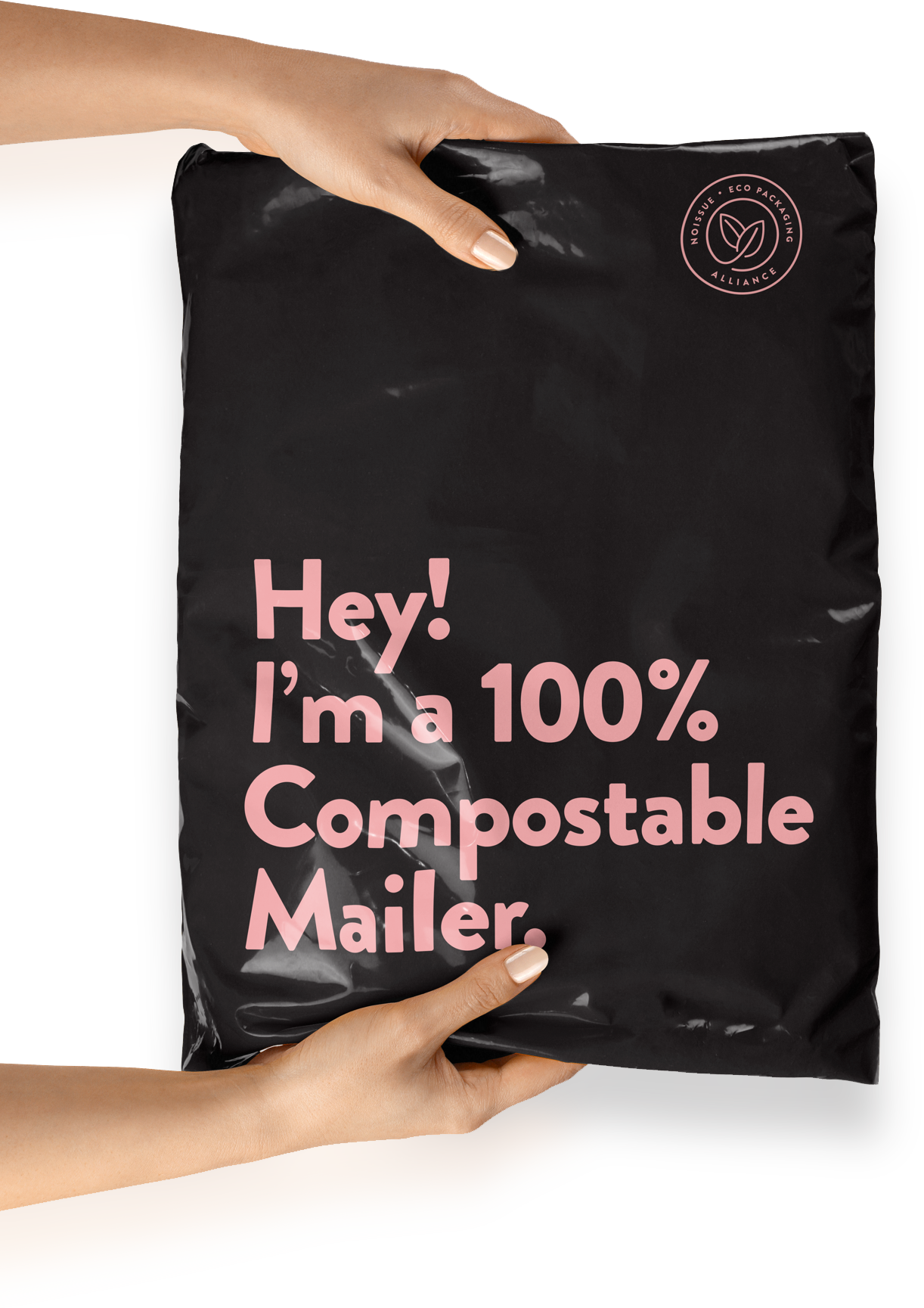 ---
Our packaging tissues, stickers, hangtags and hygiene stickers are produced by another amazing production. The production only use soy-based ink and 100% acid free and FSC certified paper.
Our shipping bags may look like plastic bags but they are made from 100% plantbased material. Made from a combination of corn-based biopolymers, and like most plant-based things it will disappear after just 6 months in the compost – and if you don't think that's impressive, try ask a plastic bag how long time it takes…